Vision
"Department of eminence for skill training at par with National and International Standards"
Mission
Department members should work as a team to provide the infrastructure, training platform and networking with industry to produce industry trained ready to deploy professionals.
Program Specific Outcomes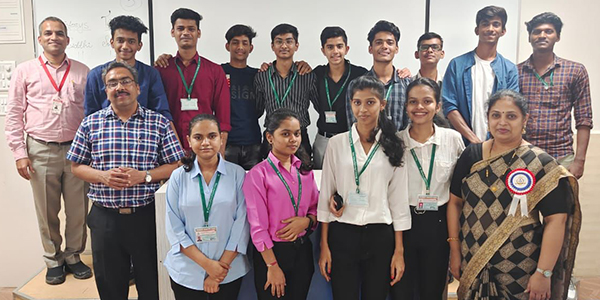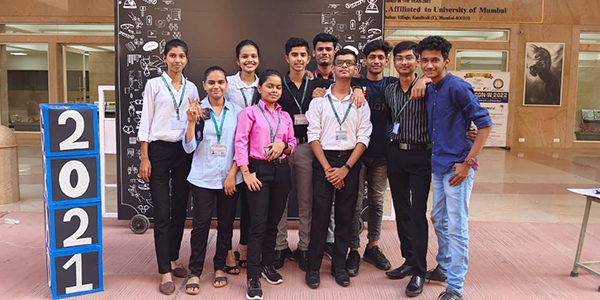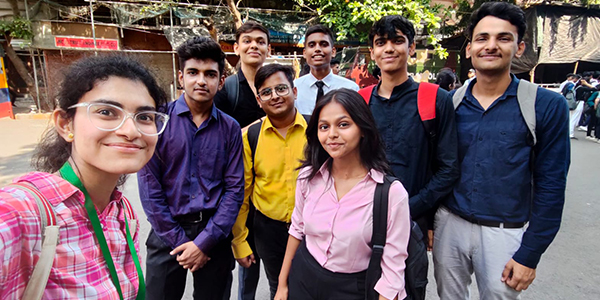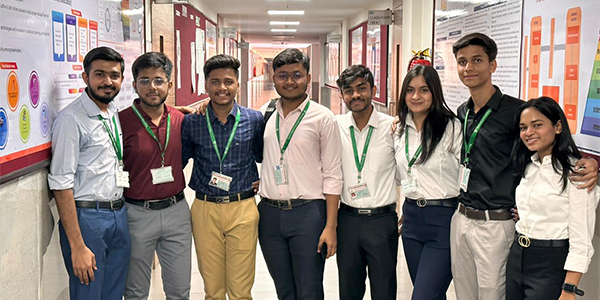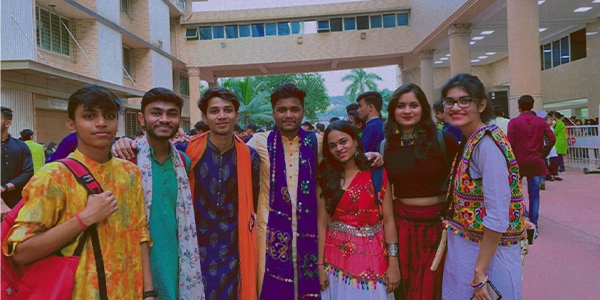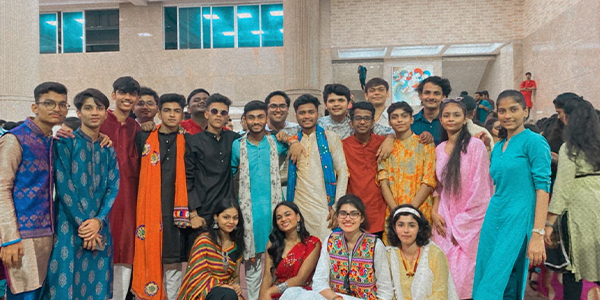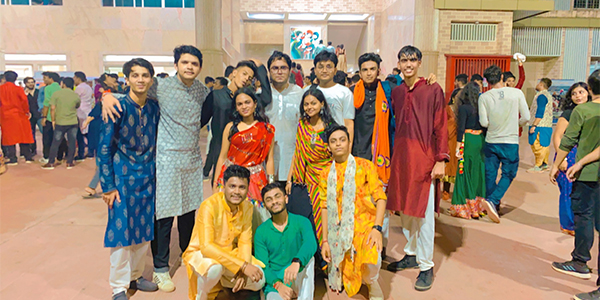 Department Profile
Student Oriented Best Practices
Growth and Career opportunities in BVoc
Department of Vocational Degree runs a four-year program of Bachelor of Vocation (B.Voc.). The programme structure is based on Choice-Based Credit Grading Scheme with holistic and multidisciplinary education (CBCGS-HME). The department offers various programme like Artificial Intelligence and Data Science(AIDS), Software Development(SD), Animation and Graphics Design(AGD) and Data Analytics(DA). Along with the curriculum, the department has also identified level-wise value- added courses for keeping the students abreast with the latest trends and technology in multidisciplinary areas of the market.
AI&DS, SD and DA vocational graduates have opportunities in diverse industries such as healthcare, finance, retail, manufacturing, telecommunications, transportation, and more. The application of AI&DS, SD, AGD and DA spans across sectors, offering engineers a wide range of options to choose from and is expected to grow significantly in the coming years.
The various job roles in the field of AI&DS, SD and DA are Data Scientist, Data Engineer, Data Analyst, Business Analyst, AI Engineer, Machine Learning Engineer, Full Stack Web Developer, Data Administrator, Infrastructure Engineer etc. The various job roles in the field of AGD are Graphic Designer, 2 D Animator, 3 D Animator, 3D Modeler, Texture Artist, Rigging Artist, Lighting Artist, Character Animator, Background Artist.