CEO's Message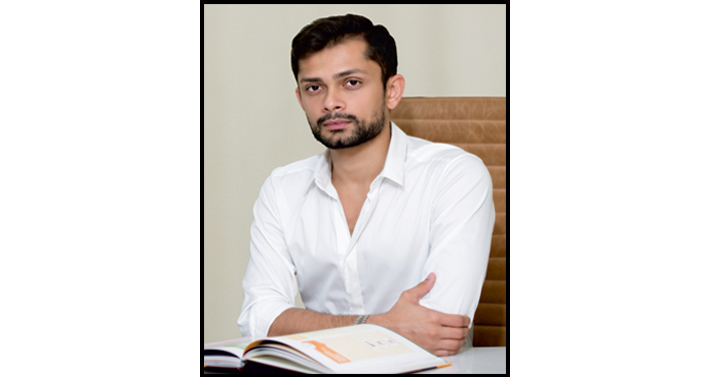 "We want that education by which character is formed, strength of mind is increased, the intellect is expanded, and by which one can stand on one's own feet".
Education provides people with an opportunity to reflect on social, moral, economical, spiritual, and critical issues faced by humanity. With great pertinacity, integration of cognizance of future events and intellectual genre, one can reach the pinnacle of success. Thakur College of Engineering and Technology, a premier autonomous technical institute has made this a reality since its establishment and even in the worst situation like Covid-19, it has established benchmarks in academic excellence and multidisciplinary holistic development of young engineers
TCET envisions to create a transformative educational experience for its students with special emphasis on deep disciplinary knowledge, problem solving, critical thinking and leadership skills to meet career challenges in the increasingly globalised competitions. It provides a congenial environment with state-of-the-art infrastructure and sound technical knowledge with the help of advanced technology and highly trained and enthusiastic faculty members who strive to widen the students' horizons of learning. The curriculum provides scope to various courses by learning recent trends in science and technology along with successful counselling and placement opportunities.

The institute is committed and supported by its able management in all its endeavors to empower its students to fulfil their academic and professional passions with diverse knowledge. The co-curricular and extra-curricular activities create an ambiance for students who are talented and gifted to achieve their dreams, passions, and goals in the ever-changing world. Students centric and faculty driven initiatives help students to pursue their interest, aptitude, engineering principles, and values. TCET always maintains a level of excellence and standards in all its programmes that give students state-wide, nationwide, and global significance
I welcome engineering aspirants to move along with us in the beautiful journey of transformation ahead.
"Arise, Awake and Stop not, till the goal is reached," - Swami Vivekananda
KARAN SINGH