Chairman's Message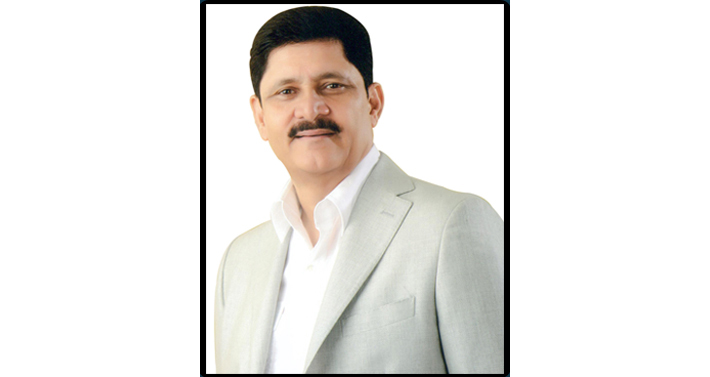 Education is the passport to the future, for tomorrow belongs to those who prepare for it today". Malcom X Engineering and practice is a major driver of transformation, development, national growth, and technological advancement across the globe. In today's rapidly evolving engineering landscape, we have an increased obligation to transform the undergraduate educational experience from the traditional pedantic curriculum in explicit disciplines to a broader foundational experience for life-long success. Thakur College of Engineering and Technology being an autonomous technical institute is instrumental in shaping engineering aspirants' life-long career. It was established in the year 2001 with the vision "To be a leading educational institution by providing world class education in diverse emerging disciplines to produce conscientious and learned professionals who would significantly contribute to socio-economic development of the nation."
TCET provides state-of-the-art infrastructure and right academic ambience for developing professional skills as well as an environment for growth of leadership and managerial skills in the students which will make them competent engineers to deliver quality results in industry. It has excelled in providing quality education, latest technological support, and well qualified faculty for the academic achievements of students. The institute also provides platforms for co- and extracurricular activities which cater holistic development of students. Student-centric clubs, social, cultural and sports activities are conducted to inculcate social, moral, ethical, and universal values which have ultimately made them the responsible citizens of the world.
The student-centric initiatives taken by TCET have a great educational impact on the academic and professional lives of the students. The institute has successfully conducted all its programmes even during the worst time of Covid-19 pandemic as well. Now, the institute is ready to impart technical education as envisioned by National Education Policy 2020. The curriculum provided by TCET under autonomous status has reaped the fruits by placing our students in multi-national companies with high packages and positions as well as paving the way to become entrepreneurs.
I welcome all the engineering aspirants in this premier technical institute. I am sure that you will feel proud of being associated with us and will make us equally proud with your academic excellence and accomplishments.
V.K.SINGH